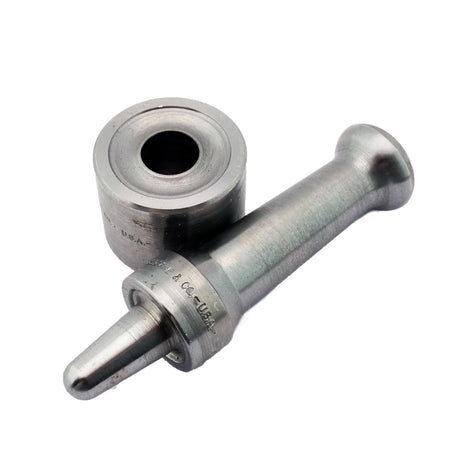 Availability:
150 In Stock
C.S. Osborne Midget Grommet Setter.
For setting plain rim washers and grommets. Mostly for home and hobbist use. Made in USA.
Sets plain rim grommets and washers

For grommet size 6 (13/16" hole when set)
Osborne grommeting dies and grommet hole cutters are numbered to correspond with standard size grommets. The dies are guaranteed to set the proper size and style grommets.