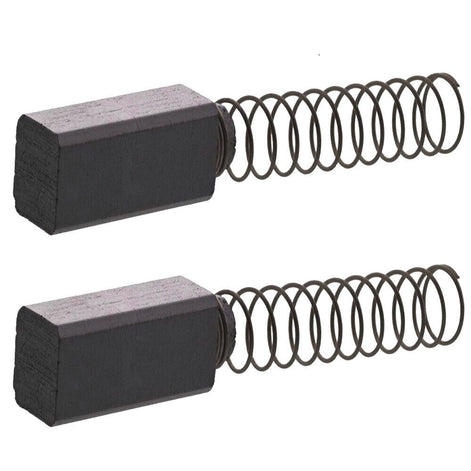 Availability:
1000 In Stock
Motor Brush with Spring Compatible with Singer Brand Home Sewing Machines.
Part Number # : 192457
Compatible with Singer brand models : 201-2 potted motor, 221/222K Featherweight, 401, 403, 404, 500, 503
Brush size (approx.) : 4.8mm X 5.8mm X 10.0mm
These brushes are a little smaller than the original but function just as well.
You will receive two carbon brushes with springs.