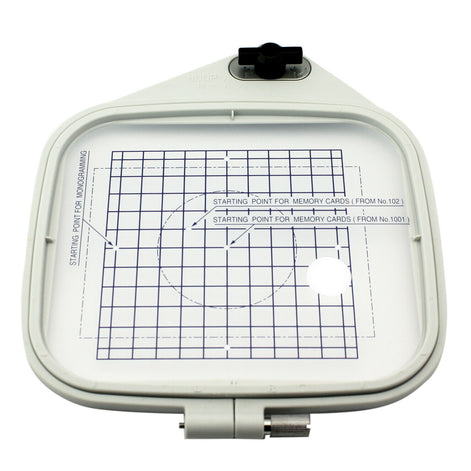 Availability:
50 In Stock
Embroidery Hoop A For Janome Embroidery / Sewing Machines.
Part # : 850801019
Size : 110mm (4.3") X 110mm (4.3")
You can replace that broken hoop or have extras to speed up your embroidery projects.
Fits Janome models : MC300E, MC350E, MC9500, MC9700, MC10000, MC10001
Genuine Janome Parts.