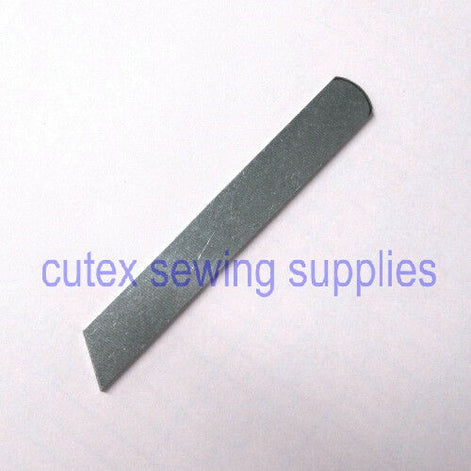 Availability:
5036 In Stock
Lower Knife For Brother Overlock Machines
Description:
Lower Knife For Brother Industrial Overlock Machines.
Brother Part # S20582-0-01 (S20582001)
For Brother EF4-N11, EF4-V51, EF4-V71, EF4-V72, MA4-N21, MA4-N31, MA4-V91, MA4-V92 industrial overlock machines.
To verify compatibility to your sewing machine, please e-mail the brand & model number.