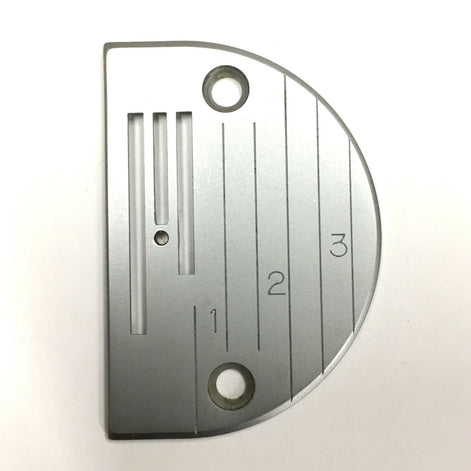 Availability:
47 In Stock
Needle Plate For Sewing Machine
Description:
Needle Plate For Industrial Single Needle Sewing Machines.

Juki Part #110-28008.

Used for sewing light weight fine fabrics.

For Juki single needle machines :

DDL-552, DDL-555, DDL-5520, DDL-5530, DDL-5550, DDL-8100, DDL-8300, DDL-8700, DDL-9000.
Please e-mail with make/model of your sewing machine if in doubt.
Use with feed dog # B1613-012-A00.

Genuine Juki Parts.