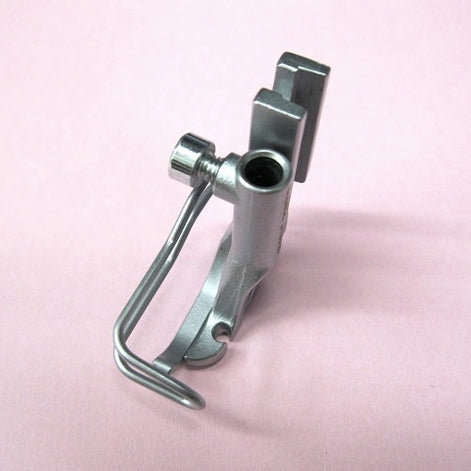 Zipper Foot Set For Durkopp Adler Industrial Sewing Machine
Description:
Right Zipper Presser Foot Set For Dukopp Adler Industrial Walking Foot Machines.
Inside Foot Part # : 0067 220713
Outside Foot Part # : 0067 220783
Genuine Durkopp Adler Parts.
The outside foot has a single toe which allows close stitching to zippers, D-ring, welting, etc. The outside foot toe is on the left side as pictured.
For Durkopp Adler models : 167, 267 Class Walking Foot Machines.
To verify compatibility with your sewing machine, please e-mail the brand & model number.