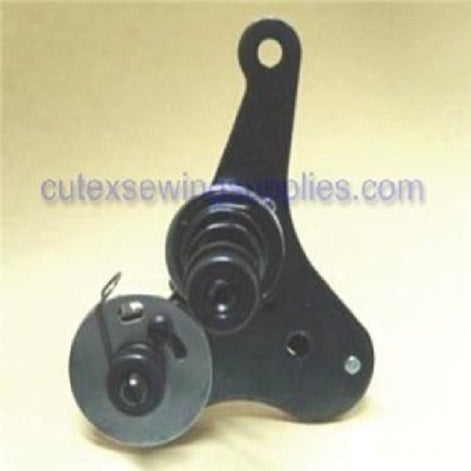 Availability:
95 In Stock
WALKING FOOT TENSION UNIT

Description:
Complete Tension Assembly Unit For Singer Industrial Sewing Machines.
Part # : 244727
Fits Singer models : 111W, 111G, 211W, 211G, 211U Class
Fits Seiko models : STH-8BL, STW-8BL, LSW8 

and many more!!
To verify compatibility with your sewing machine, please e-mail the brand & model number.