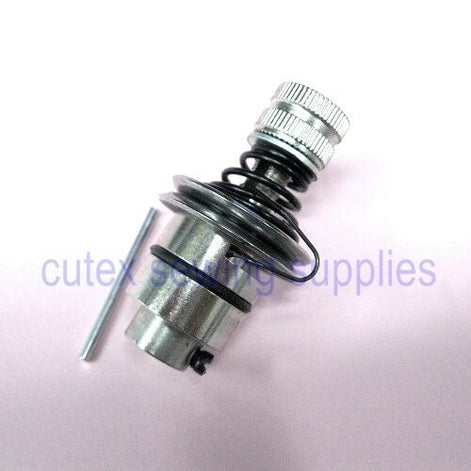 Availability:
488 In Stock
Brand New Complete Tension Assembly For Singer Sewing Machines.
Part # : 541957
For Singer 20U Class sewing machines including 20U11, 20U13, 20U31, 20U33, 20U42, 20U43, 20U51, 20U53, 20U62, 20U63, 20U73, 20U73B, 20U83, 20U83B and other comparable machines.
Turn knob color and shape may vary.
To verify the compatibility with your sewing machine, please e-mail the brand & model number.